Have you heard about Plywerk? Basically Plywerk is designed to help you display artwork or photos in a super easy way.  There are two ways to go about it, you either upload a photo and have them do it or you can order everything and do it yourself.  It looks SUPER easy and I can think of SO MANY things to create this way!  The first thought I had is obviously instagram pics, but then I started really thinking…I think it would be a great alternative to getting a photo on canvas that is so popular these days.
Here's basically how it works: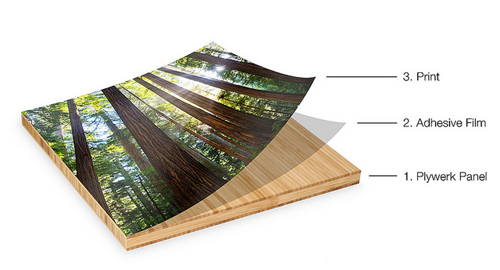 And here's just a sample of how it could look:
[caption id="attachment_9036" align="alignnone" width="500" caption="photo courtesy Amy Perl Photography via Plywerk Blog"]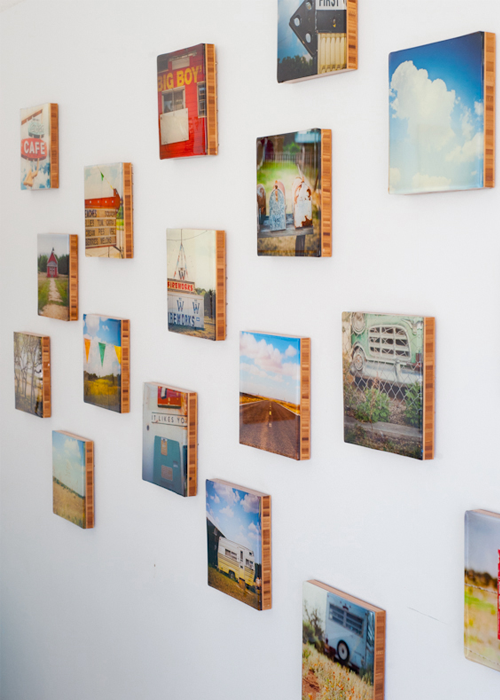 [/caption]
Cool huh? What would you do with it?