So this past weekend Der, Court, and I went to Messina Hof Winery, a Texas winery that happens to be located in the same town as my college. Needless to say, it was quite an adventure.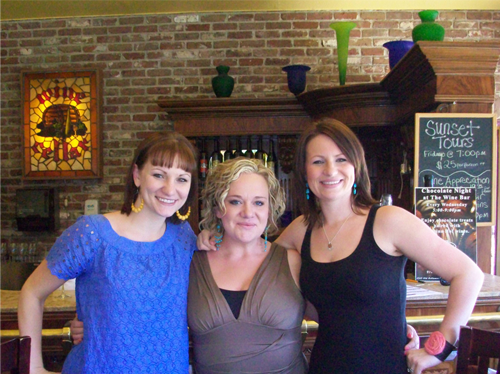 We started the day tasting wines at the wine bar.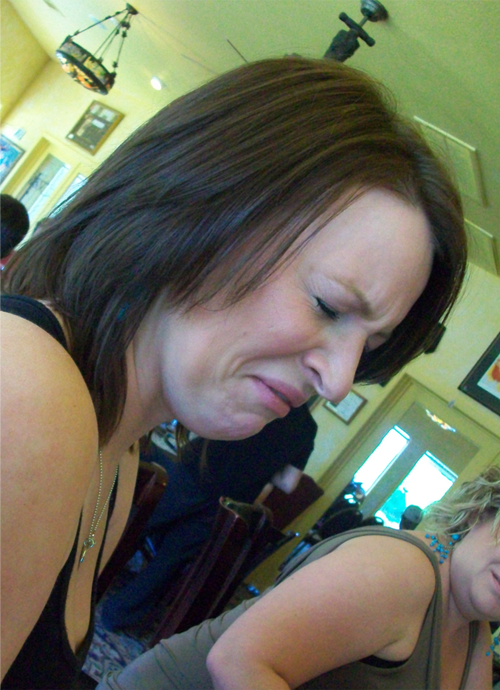 Der was not a fan of any of the red wines we tried.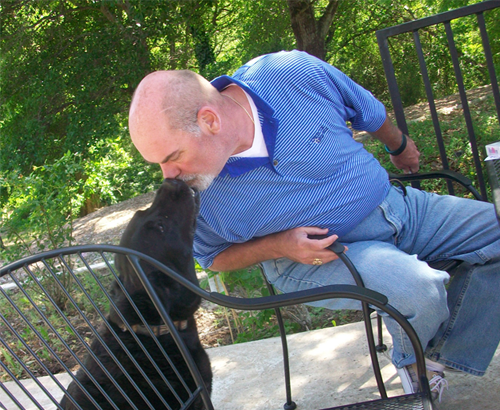 We the ventured out to the patio where we met a man who showed us how the "winery" dog will eat a cracker from your mouth. Turned out the dog was a stray.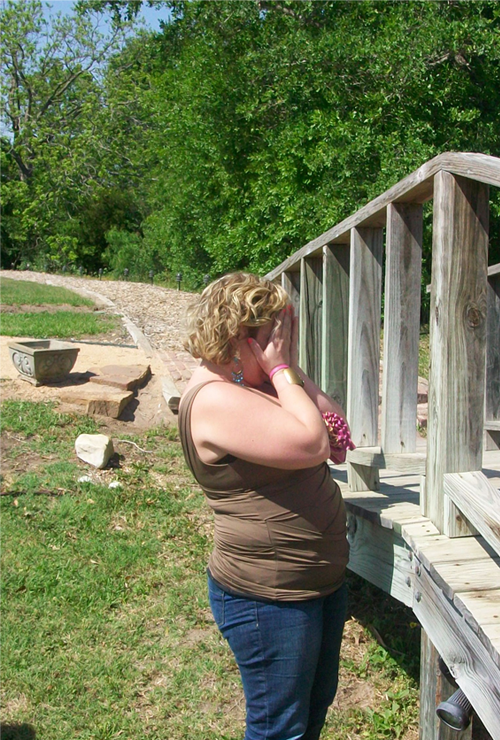 Then we took a walk through the grounds where Court fell off of this bridge. Don't worry, we made sure she was okay before we laughed.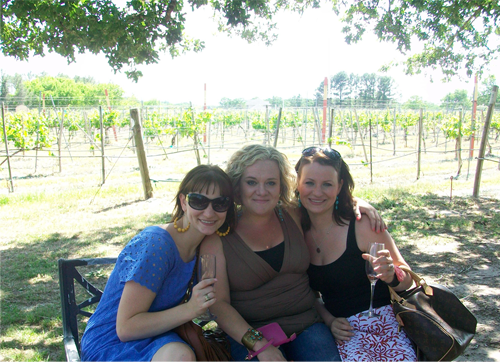 Der then explained to Court that just because she fell of a bridge, it doesn't mean her hair looks bad (just so she would take a picture with us). That turned out to be a very true statement.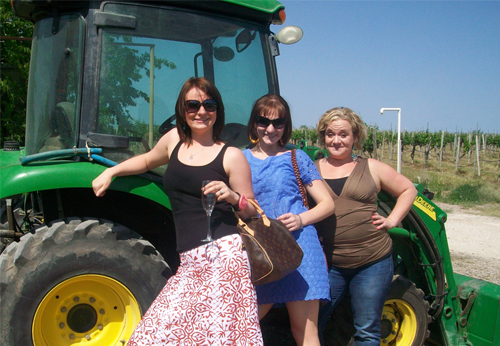 We ended the day leaning on a tractor. Why, I do not know. But we look good doing it 🙂