Hi my name is AK and I'm a Pinterest addict.  This is a recent development in my life, so bear with me as I show you this week all the things I've fallen in love with on Pinterest.
Today I'm starting with outfits.  Seeing all these outfits gives me a ton of inspiration to shop my closet and put things together that I normally wouldn't.  It also makes me long for fall/winter so I can start wearing my beloved cardigans again.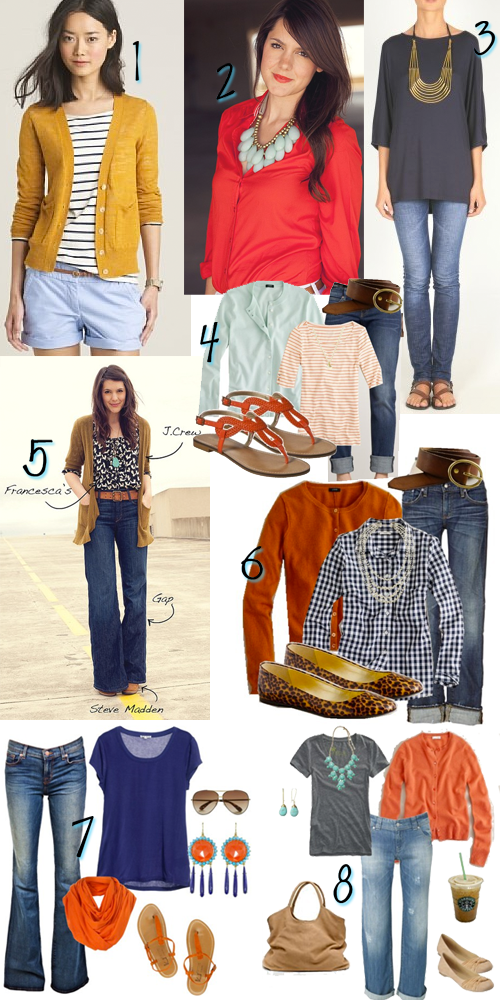 Are you on Pinterest? Have you found an outfit combo you love lately, do tell!