Runner!?!?  Baahahaha!  I crack my damn self up!
Anywho, I'm no Betty Crocker and my table isn't always "set", but I like to keep things looking pretty snazy.  AK and I were talking about investing in one of these.  I'm thinking a runner, some votive candles,  a few accents and my dinner table is good as new.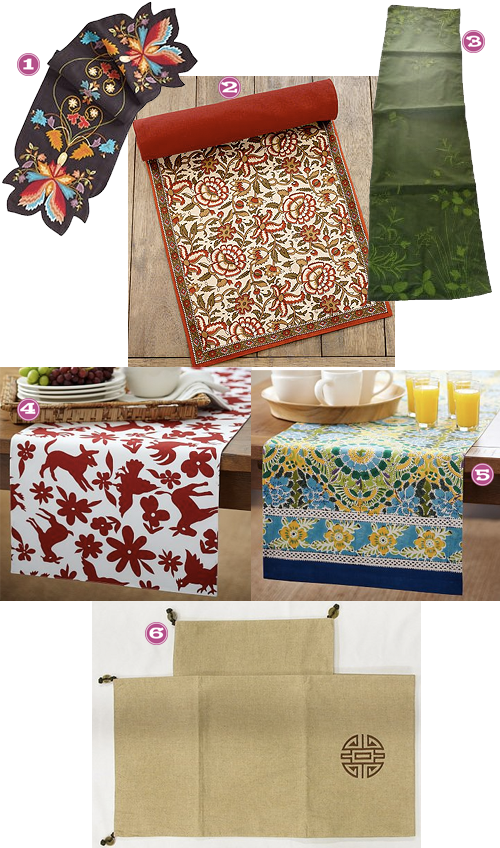 Next mission, get my cats to not screw the damn thing while I'm gone.