Us Tipsy gals decided to switch up our Friday routine and add in FABULOUS footwear! Because lets face it, who doesn't love shoes….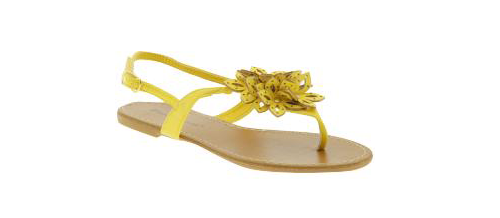 First up are these cuties:
Pierre Dumas Devora-1: I've never worn this brand, but I'm loving these sandals for their cuteness factor AND that they're only $29.50!!!