Get it?   HAHAHA.  I'm pretty lame.
So,  I've figured out that due to various situations I am not longer eligible for stilettos or 4 inch heels.  I have outlined these below:
WAS- weak ankle syndrome
achy feet
getting too damned old
not wanting to feel like too much of a stripper
the high likelihood that if I have consumed any alcohol at all–I could end up DFO (done fell out aka, on the ground)
The solution?  Easy, a wedge or platform.  I am completely in love.  The elegance for the dressier times, the comfort I need.  Here's a few I have my eyes on.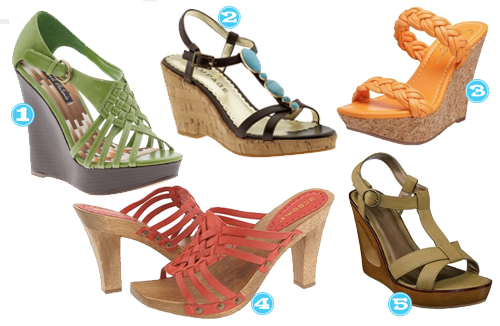 On another note, all of these seem to have a pretty good price tag!